Click on the announcments below for more information.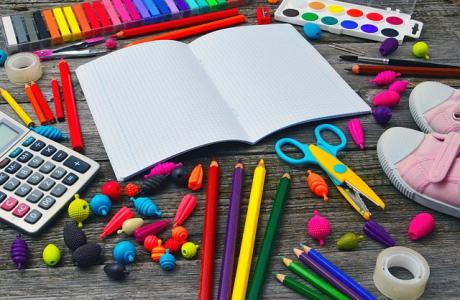 Click here to view the school supply list for the 2021-2022 school year.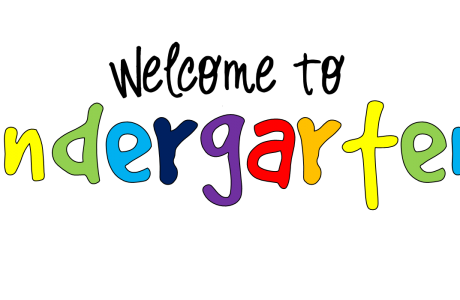 If you have an incoming kindergartener or new student for the 2021-22 school year, please register your student as soon...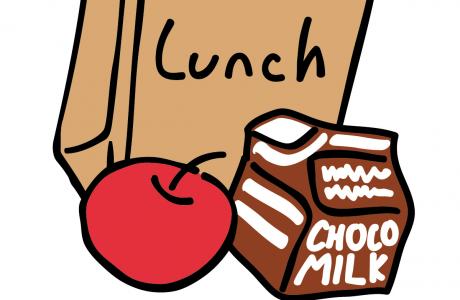 In addition to free breakfast and lunches offered Monday through Friday, the USDA will support a free breakfast and lunch...