Click on the announcments below for more information.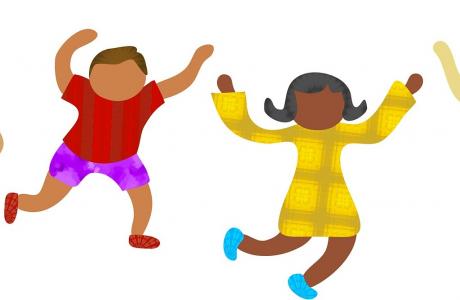 Children who turn five (5) by July 31, 2021 are eligible to enroll in Kindergarten. We would love to see...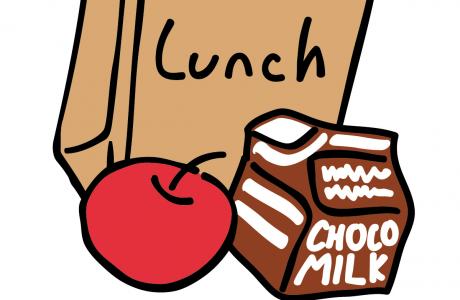 In addition to free breakfast and lunches offered Monday through Friday, the USDA will support a free breakfast and lunch...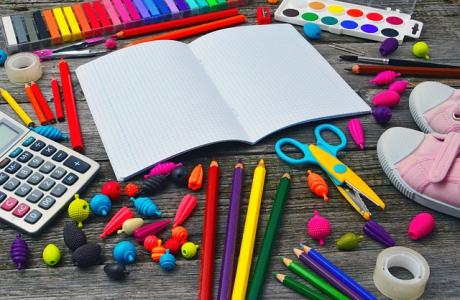 Click here to view the suggested school supply list for the 2020-2021 school year.