Click on the announcments below for more information.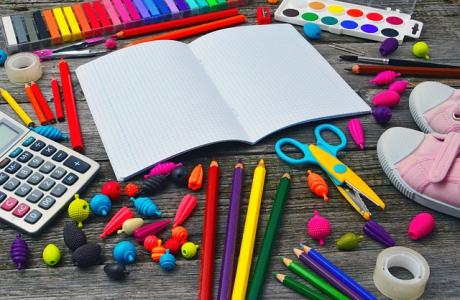 We are looking forward to seeing everyone in August! Click here to view the suggested school supply list for the...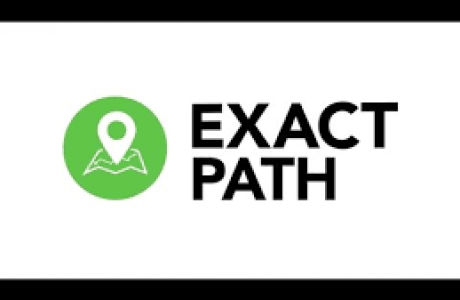 Millard students are able to work in Exact Path during the summer break if they have a current Learning Path(s)...
Throughout the pandemic, we want to make sure we help meet the basic needs of our children. Millard Public Schools...