Click on the announcments below for more information.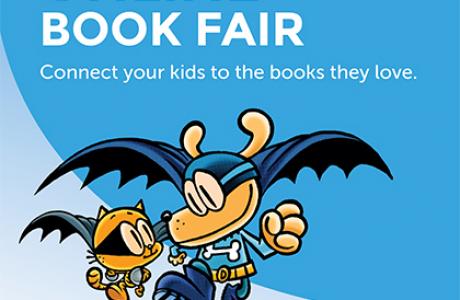 Dear families, The Scholastic Book Fair is open! Join your kids in exploring titles and plots and discovering inspiring characters...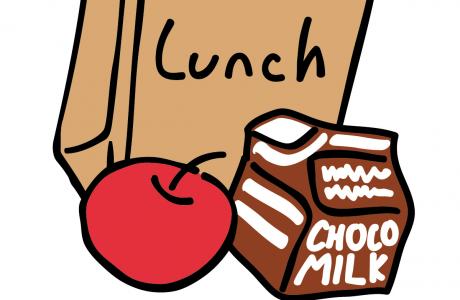 In addition to free breakfast and lunches offered Monday through Friday, the USDA will support a free breakfast and lunch...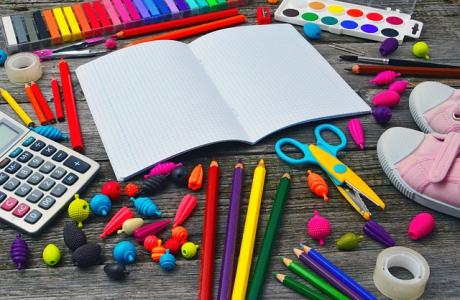 Click here to view the suggested school supply list for the 2020-2021 school year.