Welcome to Aldrich Elementary School
Newsletters
Stay up to date with what's happening at Aldrich by reading the Aldrich Inquirer.
Kindergarten Enrollment
Click here for more information about 2021-2022 enrollment.
School Hours
Monday- 8:30-3:45
Tuesday- 8:30-3:45
Wednesday- 8:30-2:15
Thursday- 8:30-3:45
Friday- 8:30-3:45
Lunch Times
Kindergarten 11:30-11:50
First Grade 12:00-12:20
Second Grade 12:25-12:45
Third Grade 12:15-12:35
Fourth Grade 11:50-12:10
Fifth Grade 11:20-11:40
Announcements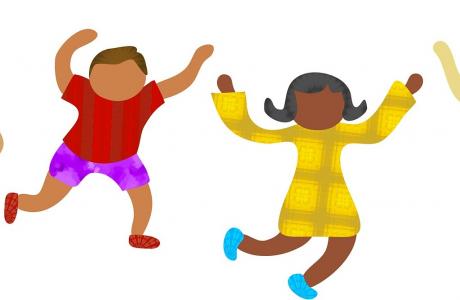 Children who turn five (5) by July 31, 2021 are eligible to enroll in Kindergarten. We would love to see your family at both Kindergarten...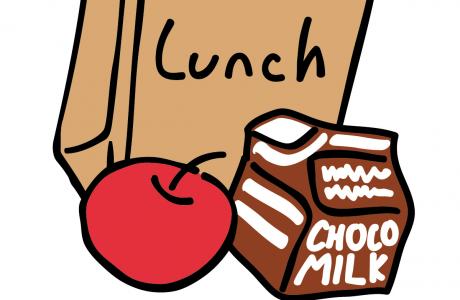 In addition to free breakfast and lunches offered Monday through Friday, the USDA will support a free breakfast and lunch for Saturday and Sunday. This...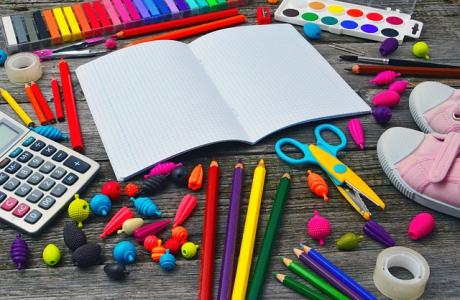 Click here to view the suggested school supply list for the 2020-2021 school year.
Mission Statement
The mission of Bess Streeter Aldrich Elementary, an IB PYP world school, is to guarantee academic excellence and the development of principled young people who become active, inquiring and compassionate life-long learners and global citizens. We provide innovative opportunities and challenging programs of international understanding through guided inquiry.