Welcome to Aldrich Elementary School
School Hours
Monday- 8:30-3:45
Tuesday- 8:30-3:45
Wednesday- 8:30-2:15
Thursday- 8:30-3:45
Friday- 8:30-3:45
Lunch Times
Kindergarten 11:30-11:50
First Grade 12:00-12:20
Second Grade 12:25-12:45
Third Grade 12:15-12:35
Fourth Grade 11:50-12:10
Fifth Grade 11:20-11:40
Recent News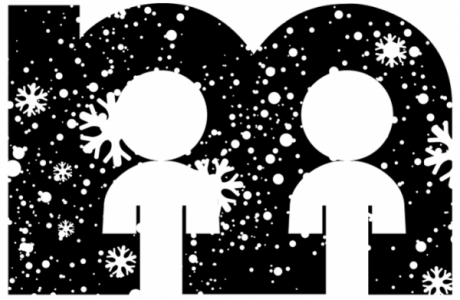 When the weather turns bad, please check your emails, texts and calls for a message from the district. If the school day needs to change...
Millard Public Schools has earned the EVERFI Champion Seal, which is awarded annually to North American school districts that have made an outstanding commitment to...
Mission Statement
The mission of Bess Streeter Aldrich Elementary, an IB PYP world school, is to guarantee academic excellence and the development of principled young people who become active, inquiring and compassionate life-long learners and global citizens. We provide innovative opportunities and challenging programs of international understanding through guided inquiry.