Welcome to Aldrich Elementary School
Newsletters
Stay up to date with what's happening at Aldrich by reading the Aldrich Inquirer.
Watch D.O.G.S.
Click here to learn more about our Watch D.O.G.S. program and to sign up!
School Hours
Monday- 8:30-3:45
Tuesday- 8:30-3:45
Wednesday- 8:30-2:15
Thursday- 8:30-3:45
Friday- 8:30-3:45
Lunch Times
Kindergarten 11:30-11:50
First Grade 12:00-12:20
Second Grade 12:25-12:45
Third Grade 12:15-12:35
Fourth Grade 11:50-12:10
Fifth Grade 11:20-11:40
Announcements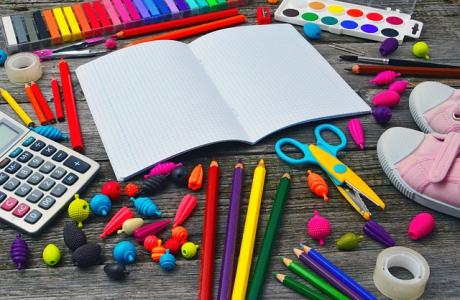 We are looking forward to seeing everyone in August! Click here to view the suggested school supply list for the 2020-2021 school year.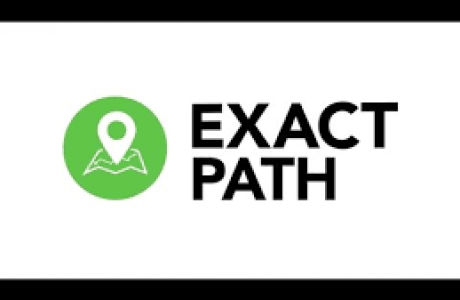 Millard students are able to work in Exact Path during the summer break if they have a current Learning Path(s) and internet access. Teachers will...
Throughout the pandemic, we want to make sure we help meet the basic needs of our children. Millard Public Schools Food Service is providing grab-and-go...
Recent News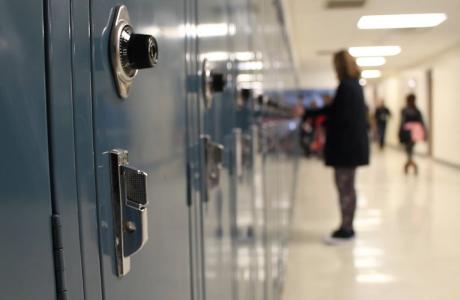 This May Millard is asking voters for approval of a bond to address district building repairs and maintenance. The $125 million dollar bond would add...
In response to COVID-19, Millard Public School buildings are closed. The district is open remotely. You may reach us by email at mpscommunicates@mpsomaha.org and by...
Mission Statement
The mission of Bess Streeter Aldrich Elementary, an IB PYP world school, is to guarantee academic excellence and the development of principled young people who become active, inquiring and compassionate life-long learners and global citizens. We provide innovative opportunities and challenging programs of international understanding through guided inquiry.