Welcome to Aldrich Elementary School
Summer Library
Click here for more information about Summer Library
Newsletters
Stay up to date with what's happening at Aldrich by reading the Aldrich Inquirer.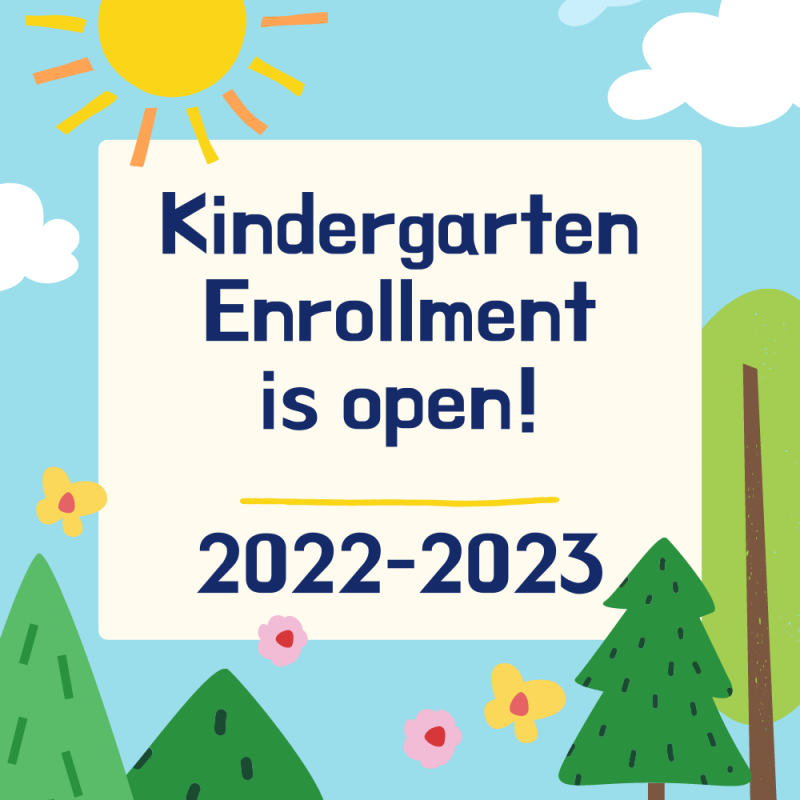 2022-2023 Enrollment
Enrollment is now open for incoming kindergarteners and new students to our district. 
School Hours
Monday- 8:30-3:45
Tuesday- 8:30-3:45
Wednesday- 8:30-2:15
Thursday- 8:30-3:45
Friday- 8:30-3:45
Lunch Times
Kindergarten 11:30-11:50
First Grade 12:00-12:20
Second Grade 12:25-12:45
Third Grade 12:15-12:35
Fourth Grade 11:50-12:10
Fifth Grade 11:20-11:40
Announcements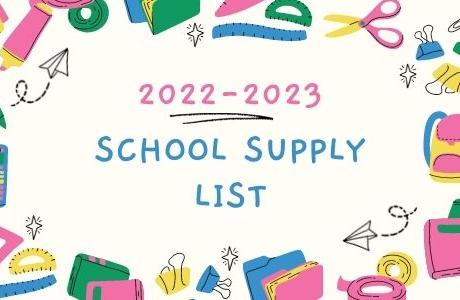 Click here to view the 2022-2023 School Supply List.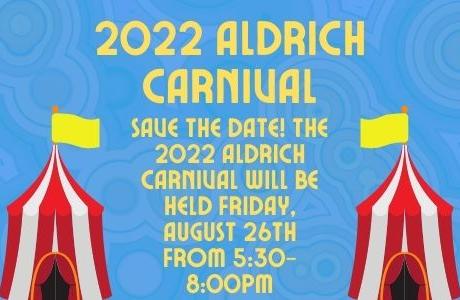 The 2022 Aldrich Carnival is coming! Save the date for Friday, August 26th from 5:30-8:00pm. More information will be shared at the beginning of the...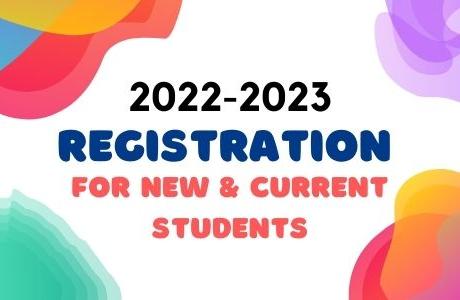 2022-23 KINDERGARTEN and NEW STUDENT REGISTRATION Please visit mpsomaha.org - Registration & Enrollment. You must provide the following documents: Birth Certificate Copy of required immunizations...
Mission Statement
The mission of Bess Streeter Aldrich Elementary, an IB PYP world school, is to guarantee academic excellence and the development of principled young people who become active, inquiring and compassionate life-long learners and global citizens. We provide innovative opportunities and challenging programs of international understanding through guided inquiry.